By understanding the value of ongoing collaborations and value exchanges, it is possible to create products that will help define how we enjoy life, work, relax and communicate in the future. From nifty furniture systems to the next generation of footwear and home accessories.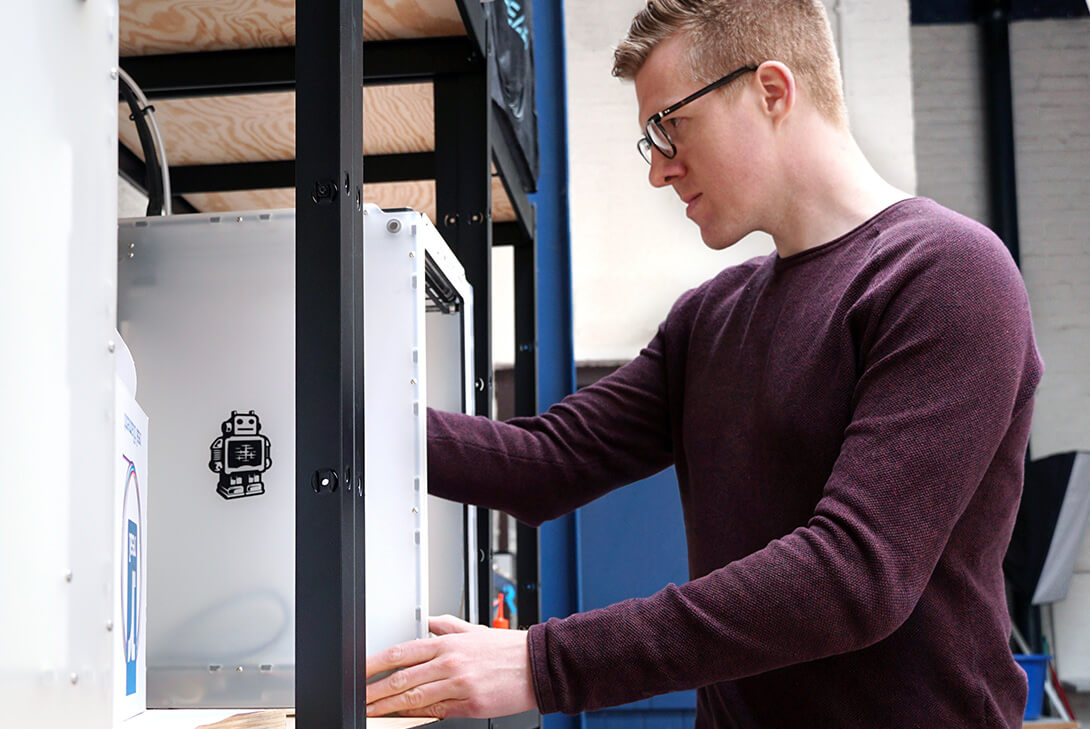 With a portfolio ranging across Furniture, fashion and product design. Jurgen van de Mortel is the owner and creative designer of Design studio vandeMortel, Leading the company to deliver a diverse range of projects across multiple disciplines.
Design studio vandeMortel uses a collaborative approach to guide a project right through from idea to implementation. From exploring the new forms of a product in VR, to researching the brand's essence and communicating it though stunning visuals – the process allows it to design solutions that not only look nifty, but also improve the way we interact with the surrounding product.