Offering end-to-end design services
With the brand and it's users in mind.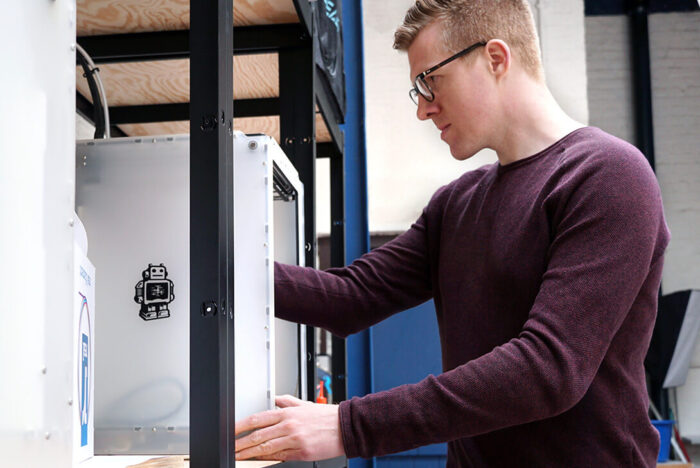 Treating every project as its own experiment, solving real-world problems through intelligent design. An approach that is collaborative, and the process rigorous. From idea to implementation, striving not just to make beautiful things – but to make them mean something, too.
Design studio vandeMortel is proud to work with amazing brands on meaningful and honest projects. We collaborate from start to finish, solving complex problems with simple, modern and intelligent design solutions. Behind each project is a story, and a purpose.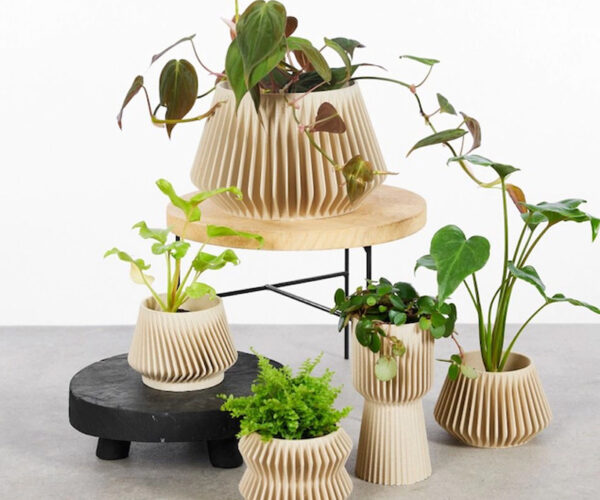 Design studio vandeMortel uses a collaborative approach to guide a project right through from idea to implementation. From exploring the new forms of a product in VR, to researching the brand's essence and communicating it though stunning visuals – the process allows it to design solutions that not only look nifty, but also improve the way we interact with the surrounding product.